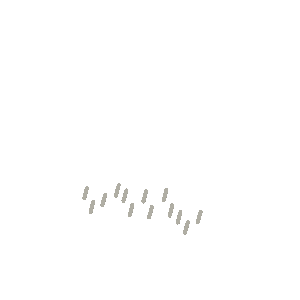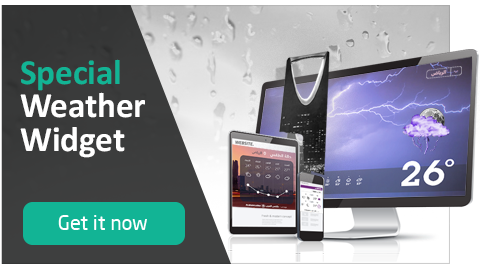 Special weather widget features:
10-days weather forecasts.
More than 250 of weather icons and statuses.
Unlimited hyper-local locations in MENA and World Wide.
Humidity, wind speed and direction data.
72 hour temperature outlook.
Special coverage for the special occasions.
Responsive layout for web and mobile Apps.
Localized Lifestyle and Activity data.